The Online Business Accelerator is all about ensuring your digital marketing efforts are effective and structured to CONVERT visitors into leads and leads into paying clients. Our vision is to help liberate small-medium business owners so you can live life on YOUR terms, like spending more time with family, pursuing life passions or fulfilling other business projects.
Jonathan Callinan
Managing Web Consultant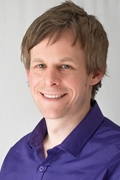 Senior web consultant at Audience Websites and The Wellness Directory. Primary role is to assist and support service-based businesses with improving their website results and building their client database on a monthly basis.
Jonathan
Client Services Manager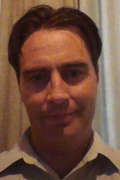 New, Zealand
Monday

Tuesday

Wednesday

Thursday

Friday

9:00am - 5:00pm

9:00am - 5:00pm

9:00am - 5:00pm

9:00am - 5:00pm

9:00am - 5:00pm